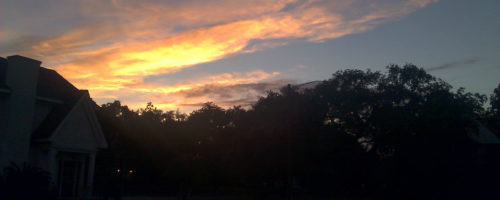 WHAT WE DO -Non Profit Consultancy
TGIFA strives to educate members of civil society within nation states and first world countries in respect to the impacts of climate change on the islands and people of the Caribbean. With facts and information we can provide members of civil society a basis for behavior change.
TGIFA offers a multiplicity of services via our alliance network . Let us help you maximize your potential.
Reduce Squatting
Social Equity Analysis
Strategic Development
Strategic Resource Analysis
Demographic Studies
Economic Development
Waste Management Studies
Water Quality Studies
Emergency
Management
Facilities Planning
Evacuation Planning
Zoning Ordinance Planning
Ecosystem Protection
Eco-Tourism Planning
Emergency Shelter Analysis
Environmental Impact Studies
Environmental Impact Analysis
Geographic Information Systems
Geographic Systems analysis
Applied Research
Capital Improvement Planning
Coastal Planning
Data Management and Services
TGIFA – The founder of the Gold Standard in Public Service that embodies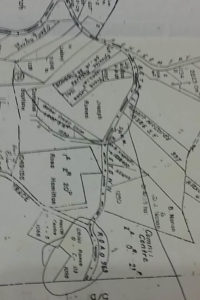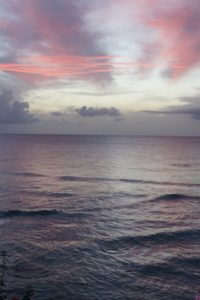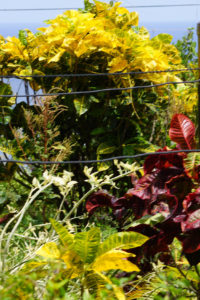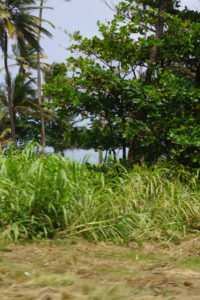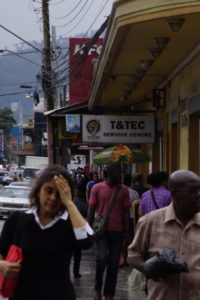 TGIFA - Commitment for successful face to face public services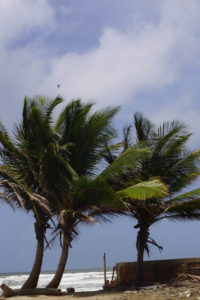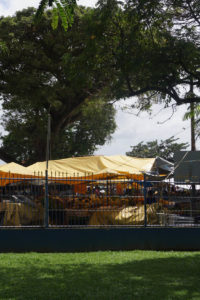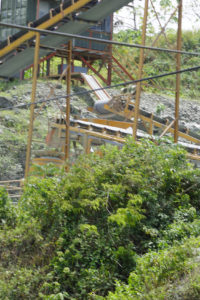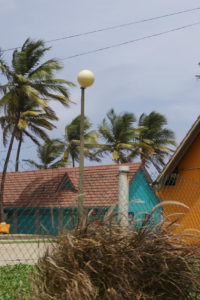 TGIFA - Commitment for successful face to face public services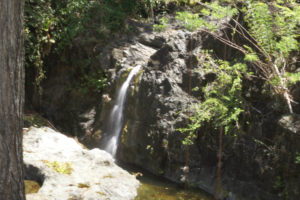 Register and join live conversations; get notified of all upcoming events and access to all recordings.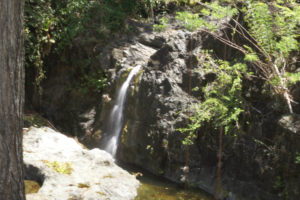 Check out our upcoming trainings. Most are at no charge. If you have a specific training request let us know.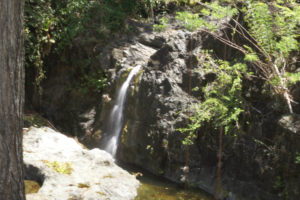 The issues we wrestle are many, our podcast provides a voice for the full spectrum of civil society. Join us: